Imported Food Section
We aim to develop and provide high quality food products from all over the world to satisfy the unique needs of our Japanese customers from maker, re-packer, distributor, food chain, retailer to consumer. We will make suggestions according to your needs, so please feel free to contact us.
Main handling items (Import)

Miscellaneous beans, soybeans, peanuts, dried fruits, nuts, cans, olive oil, grape seed oil, liquors, beverages, Chinese seasoning, rock salt, brown sugar, frozen foods, etc.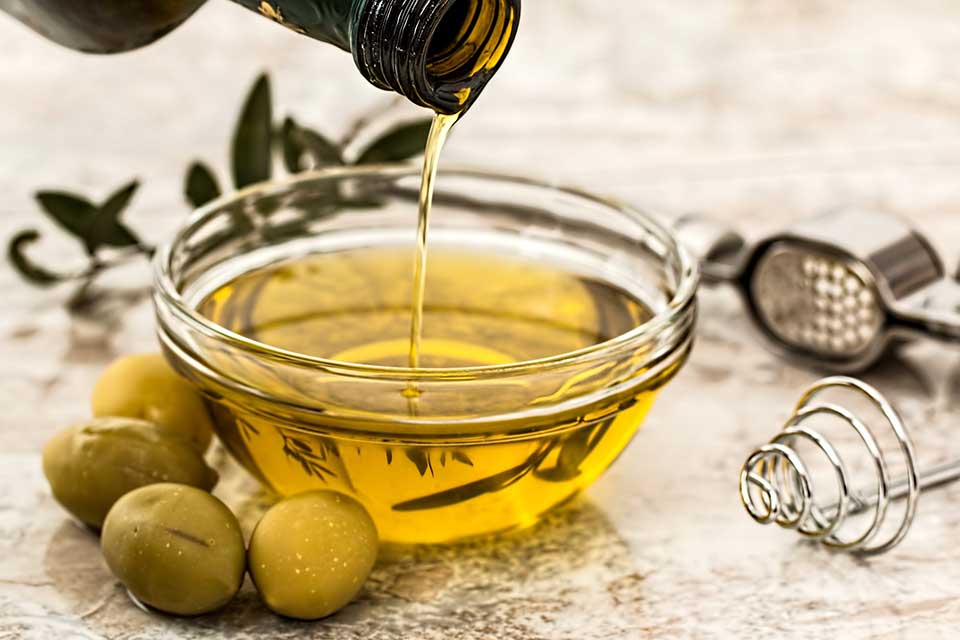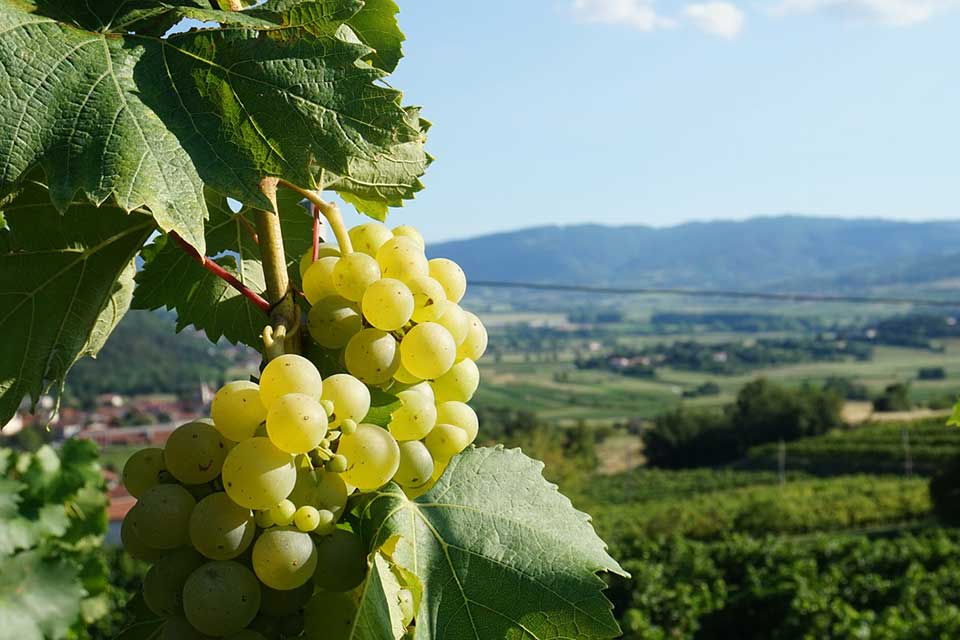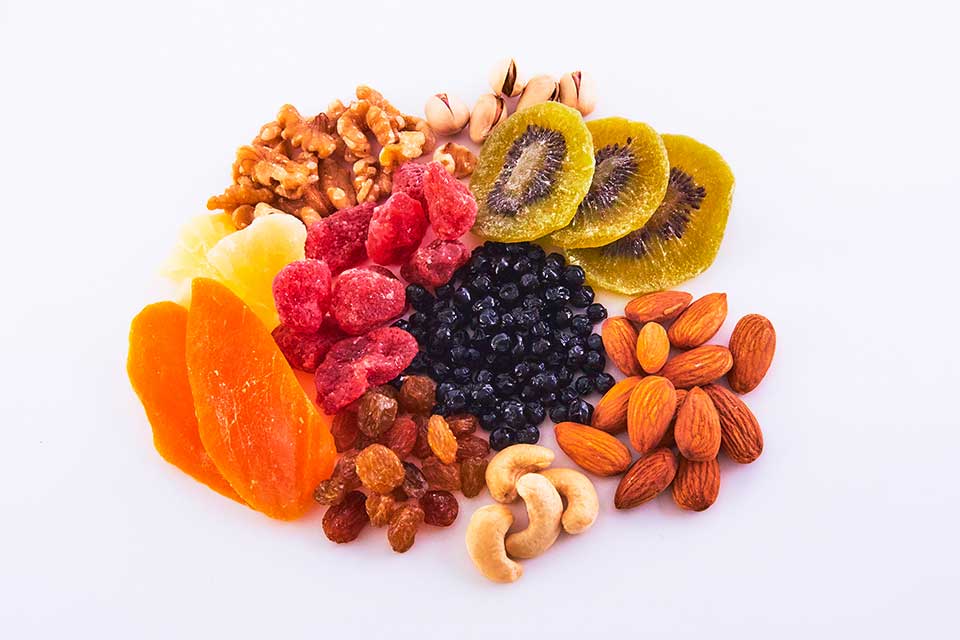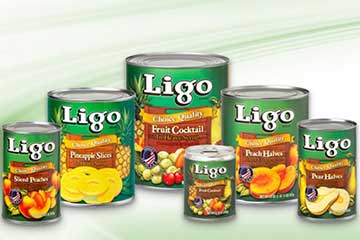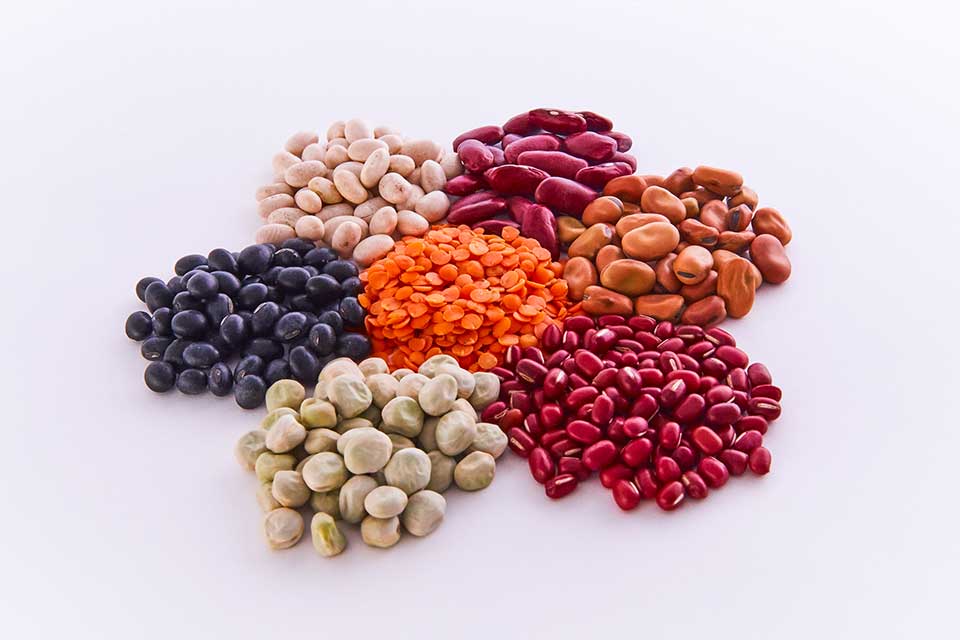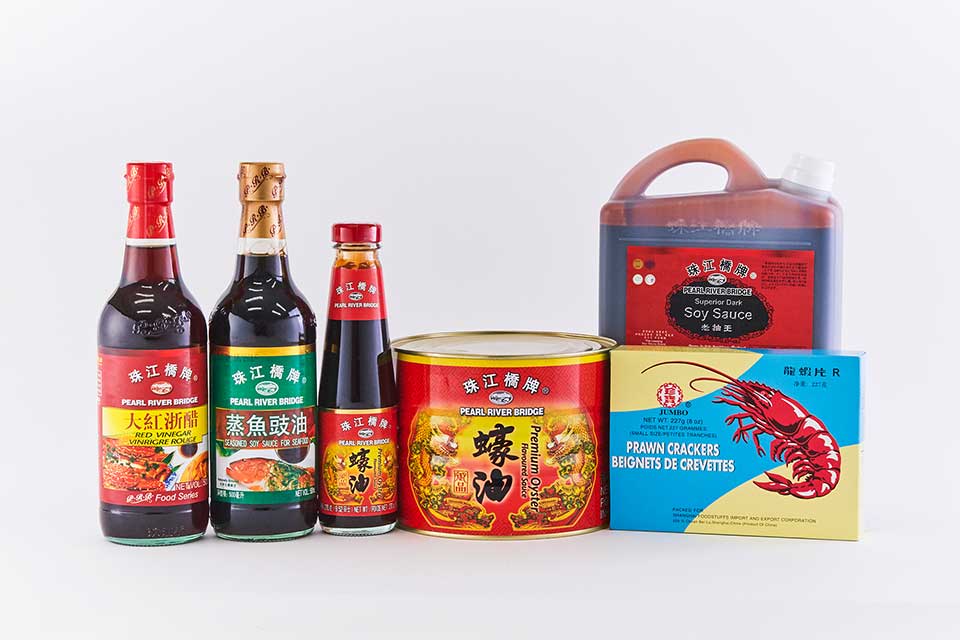 Food Export Section
We aim to develop and market the niche products from Japan to the growing China market where we have our Group sales distribution network in place.
Main handling items (Export)

SAKURA eggs, juices, frozen fisheries, fruits and vegetables, processed products, poultry etc.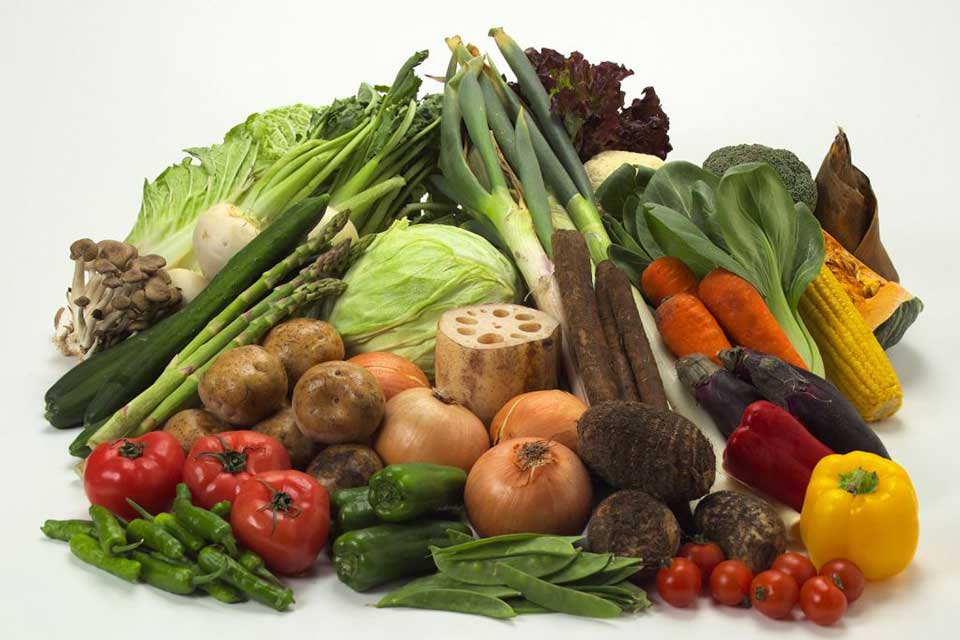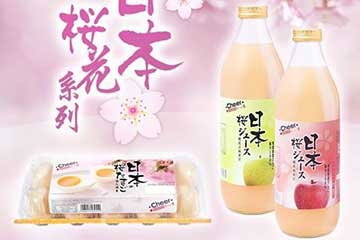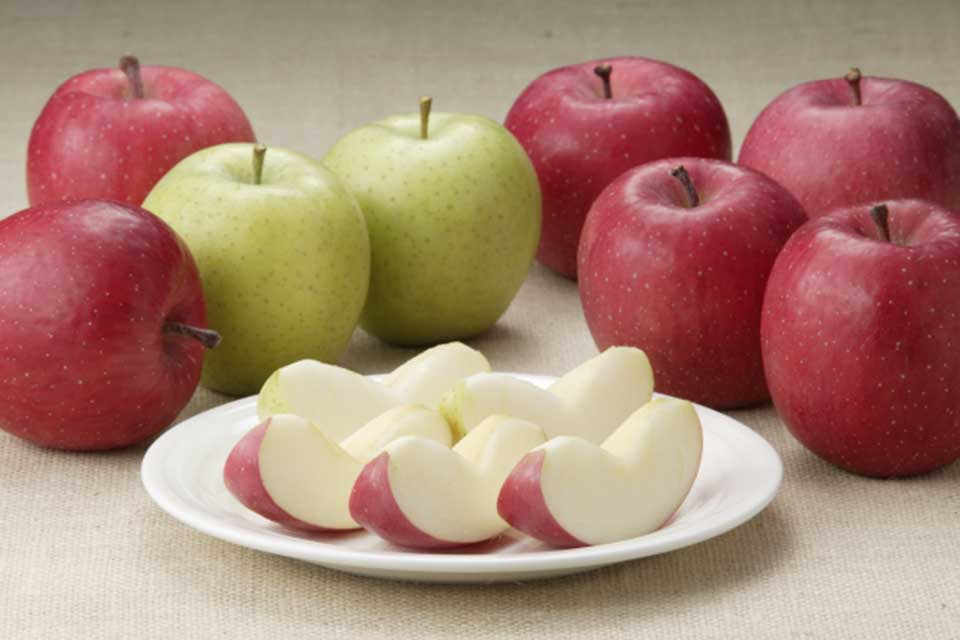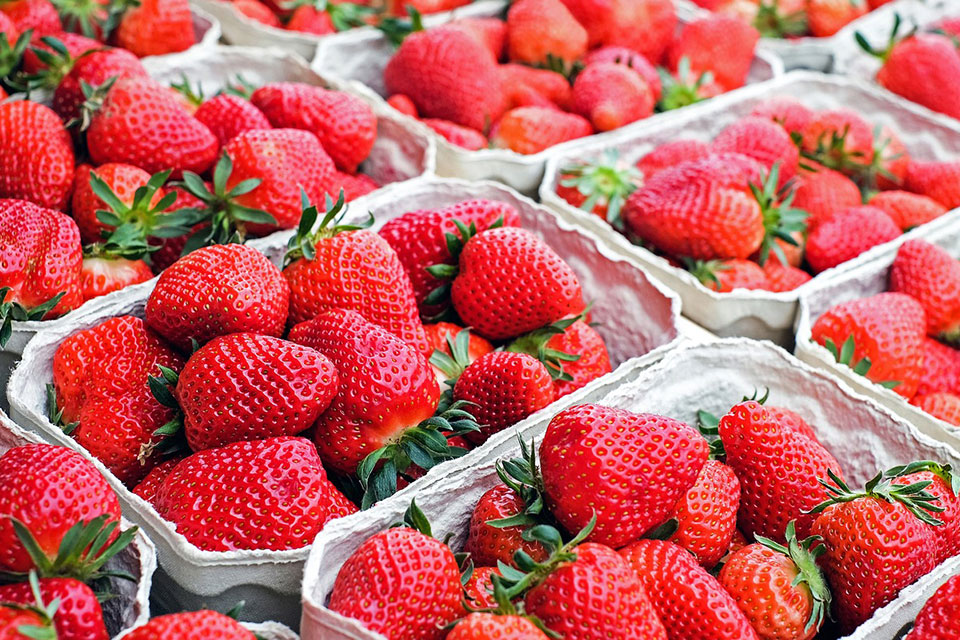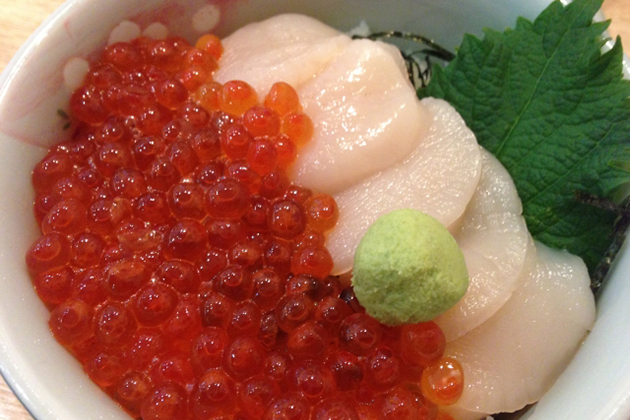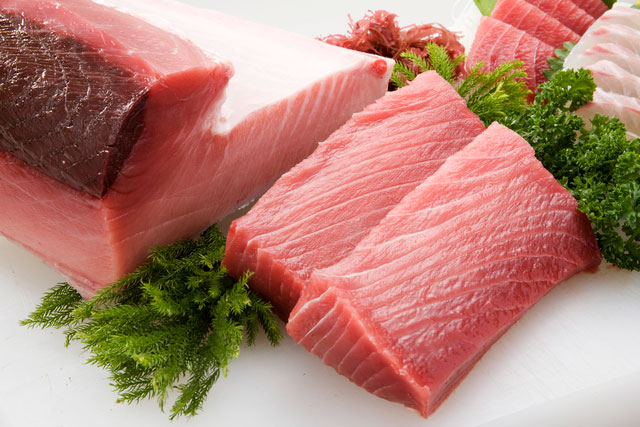 Motor & Machinery Export Section
As well as Honda luxury passenger cars, Isuzu trucks, auto parts and industrial machinery are exported to China, Hong Kong, Macao, Taiwan and Singapore, and have a high share of the local market.
Main handling items

Passenger cars, commercial vehicles, automobile parts, oils and fats, generators, etc.